Female directors have been killing it lately with films like Wonder Woman, Can You Ever Forgive Me, You Were Never Really Here, Leave No Trace, A Wrinkle in Time, Lady Bird, Mudbound, and many others. However, since a majority of films are still directed by men, let's take a look at some of the unforgettable, award-winning classics brought to us by talented female directors. Across every genre imaginable, women have been making their impact even when you may not have noticed.
So without further ado, here are 10 great movies everyone forgets are directed by women.
RELATED: 10 Must-See Horror Movies By Female Directors
10

The Hurt Locker
This war drama is directed by Kathryn Bigelow, who you might know from other acclaimed films she's directed, like Detroit, Point Break and Zero Dark Thirty. Though it was only a mild box office success upon its release, The Hurt Locker went on to win six Oscars, including Best Original Screenplay and Best Picture, making it the first female-directed film to win the latter.
The film draws from screenwriter Mark Boal's experiences as an embedded journalist and deals with the psychological effects of being in combat.
9

Fast Times at Ridgemont High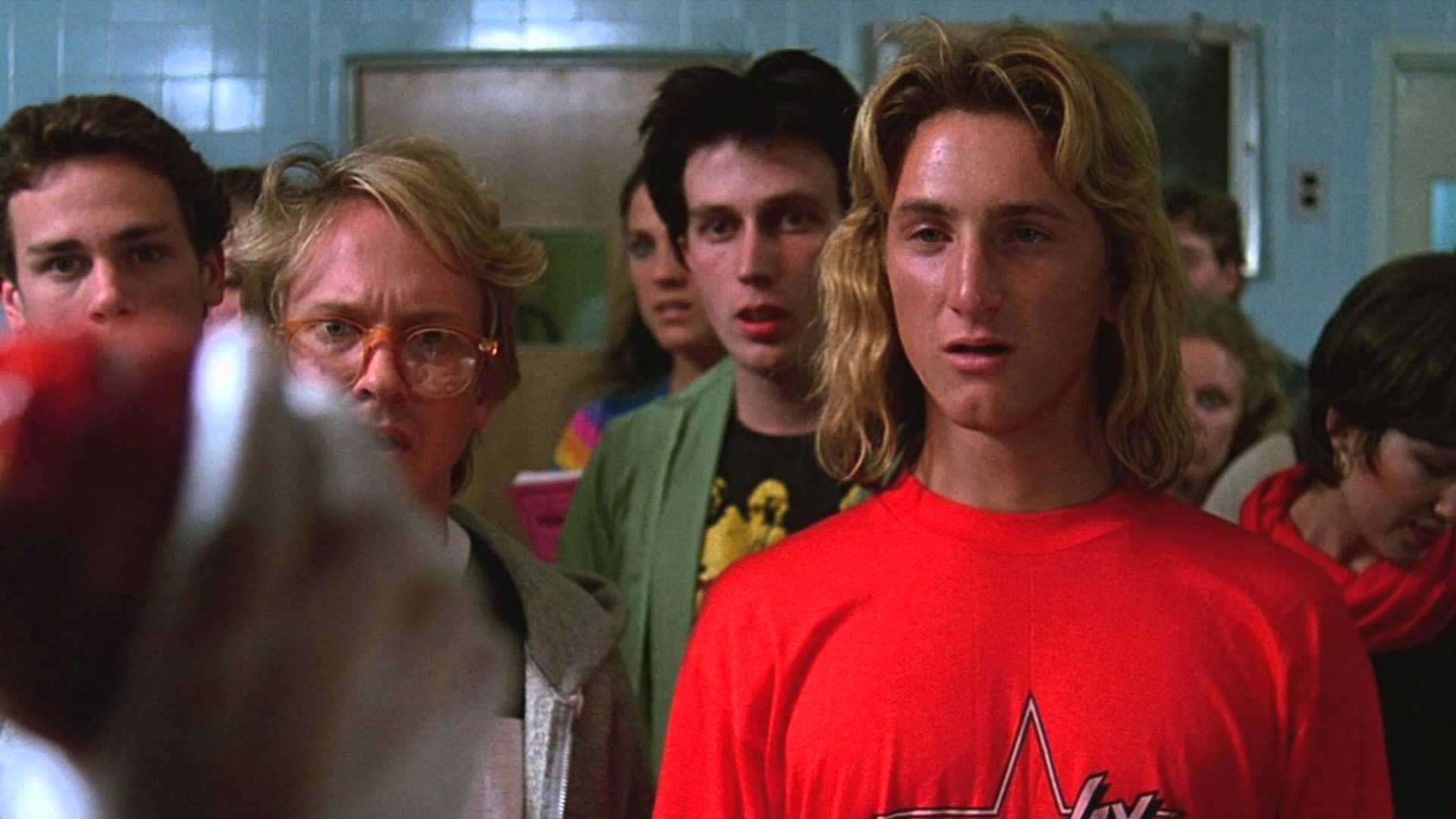 Amy Heckerling's directorial debut Fast Times at Ridgemont High stars Sean Penn as iconic surfer character Jeff Spicoli, as well as Jennifer Jason Leigh and Judge Reinhold, who play high school siblings navigating part-time restaurant jobs, sex, and relationships.
The coming-of-age comedy was released in 1982 to positive reviews from critics, and in 2005, it was chosen for preservation by the Library of Congress for its historical and cultural significance. Fast Times is also known for its cast, many of whom went on to have successful acting careers.
8

American Psycho
Box office success American Psycho was almost directed by David Cronenberg, then temporarily by Oliver Stone, before finally landing on Canadian screenwriter and filmmaker Mary Harron. The film centers around Patrick Bateman (Christian Bale), a wealthy Wall Street banker and serial killer.
RELATED: 8 Fiercest Female Quotes From Game Of Thrones
Critics praised the film's use of satire as well as Bale's creepy performance. To this day, scholars and fans alike continue to discuss the film's social commentary on topics like sexism and classism.
7

Frozen River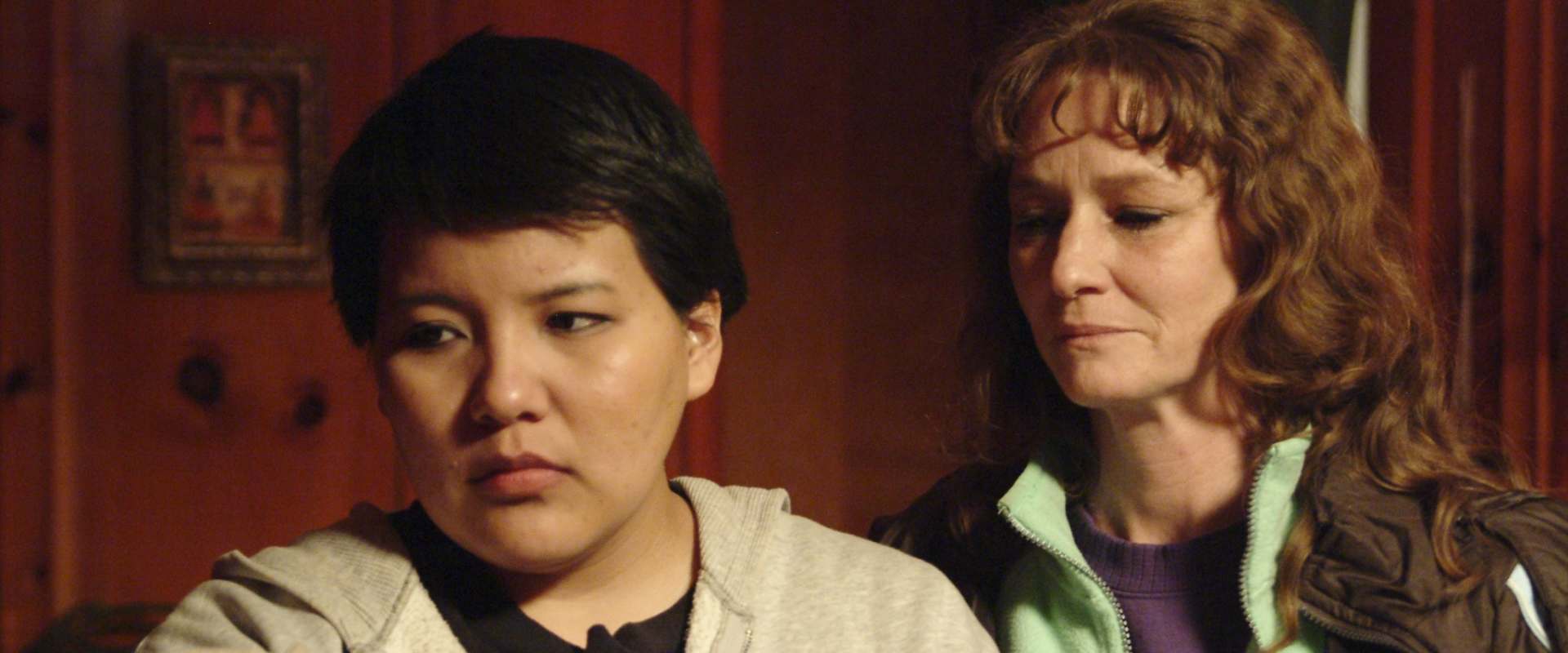 Independent crime drama Frozen River is directed by Courtney Hunt, who also wrote the film, earning her an Academy Award nomination for Best Original Screenplay. The film also marks Courtney Hunt's first time directing a feature film.
In Frozen River, Melissa Leo stars as Ray Eddy, a desperate single mother who starts smuggling immigrants across the Canada-United States border by driving her clunker across a frozen river while they hide in her trunk. Hunt's unique story is free of cliches and full of potent emotional realism, deserving every last bit of critical praise it received.
6

Wayne's World
Iconic comedy duo Mike Myers and Dana Carvey star as music lovers and public-access TV hosts in Wayne's World, directed by Penelope Spheeris. This hilarious comedy is based off the famous Saturday Night Live skit, and is the second film to spawn from a sketch on the show after The Blues Brothers (1980).
Wayne's World is sprinkled with pop culture references and fun catchphrases that even those who haven't seen the film use, like "Schwing!" and "Party on!" After its commercial success at the box office, the film gained a cult following and is still referenced by fans today.
5

Boys Don't Cry
Kimberly Peirce directed the 1999 independent romantic drama Boys Don't Cry, based on the true story of trans man Brandon Teena, who was murdered in a hate crime perpetrated by two men in Nebraska in 1993.
RELATED: The 10 Best Female Action Stars Ever
Boys Don't Cry stars Hilary Swank as Brandon, a performance that earned her an Academy Award win for Best Actress. Though the film was criticized for its factual accuracy, critics praised the film's performances and Peirce's delicate but heavy approach to the trans experience.
4

Winter's Bone
Debra Granik's Winter's Bone stars Jennifer Lawrence in her breakthrough role as Ree, an Ozark teen who must find her bail-skipping, drug-dealing father to stop her family home from being repossessed. Ree sets out on a mission for the truth, asking questions around the neighborhood and confronting dangerous criminals.
Playing this strong lead lady earned Jennifer Lawrence her first of four Oscar nominations for Lead Actress, and the film landed Debra Grankik nominations for Best Adapted Screenplay and Best Picture.
3

Big
Fantasy comedy Big is directed by Penny Marshall and stars Tom Hanks as the adult version of Josh Baskin, a 12-year-old boy who wishes himself to be "big" after being told he's too short for a ride at the carnival. He wakes up the next morning in the body of a 30-year-old man and enjoys the freedom and opportunities adulthood provides him, while never losing his childlike charm.
RELATED: Star Wars: The 10 Most Powerful Female Jedi
Pulling in over $150 million, Penny Marshall's Big became the first female-directed film to gross over $100 million at the box office. Penny Marshall is known for playing Laverne on the sitcom Laverne & Shirley, and has directed other hit films such as A League of Their Own and the Best Picture-nominated Awakenings.
2

Clueless
Clueless—another great 90s flick—is directed by Amy Heckerling and stars Alicia Silverstone, Paul Rudd, and Brittany Murphy. Silverstone plays Cher, a materialistic upper-class young lady with a big heart and more of a brain than people give her credit for. We follow Cher through her ups and downs in high school, including her new friendship with Tai (Murphy) and her love story with Josh (Rudd).
Following its release, Clueless developed a cult following, with fans quoting famous lines like, "As if!" and "I totally paused." The film also holds a 79% 'Certified Fresh' on Rotten Tomatoes and is considered a must-see teen classic.
1

Monster
Monster is directed by Patty Jenkins—who went on to direct Wonder Woman in 2017—and stars Charlize Theron in her Oscar-winning performance as Aileen Wuornos, a real-life prostitute and serial killer who was executed in 2002.
The biographical crime drama follows Aileen (Theron) on her downfall into violence and revenge after being brutally sexually assaulted by one of her johns. Her negative experiences lead Aileen to search for a respectable job, but she is unable to obtain one due to her criminal history and lack of professional work experience. In a desperate attempt to provide for herself and the love of her life, Selby (Christina Ricci), Aileen returns to prostitution and starts killing and robbing her clientele.
NEXT: Dragon Ball: Every Major Female Character From Weakest To Most Powerful, Officially Ranked