Suicide Squad 2's Title
Moving on from The Batman, Warner Bros. has officially confirmed that the Suicide Squad sequel is titled The Suicide Squad. While it's not exactly original, this title does make it sound like a complete relaunch of the franchise, which makes sense; David Ayer's 2016 blockbuster was critically panned.
The Suicide Squad Release Date
According to Warner Bros., The Suicide Squad will release on August 6, 2021, making that year a good one for DC fans. There are reports that the film will feature mostly new characters, i.e. Squad members who weren't in the first movie. That actually fits pretty well with the original comic book concept, where each iteration of the Suicide Squad has been very different to the one before; Amanda Waller has always tended to recruit whichever criminals happened to be in her cells, forcing them to work as part of her black ops team. But this definitely makes The Suicide Squad sound like a relaunch of the franchise.
Related: Here's What Happened To WB's Original Suicide Squad 2 Plans
James Gunn Is Directing Suicide Squad 2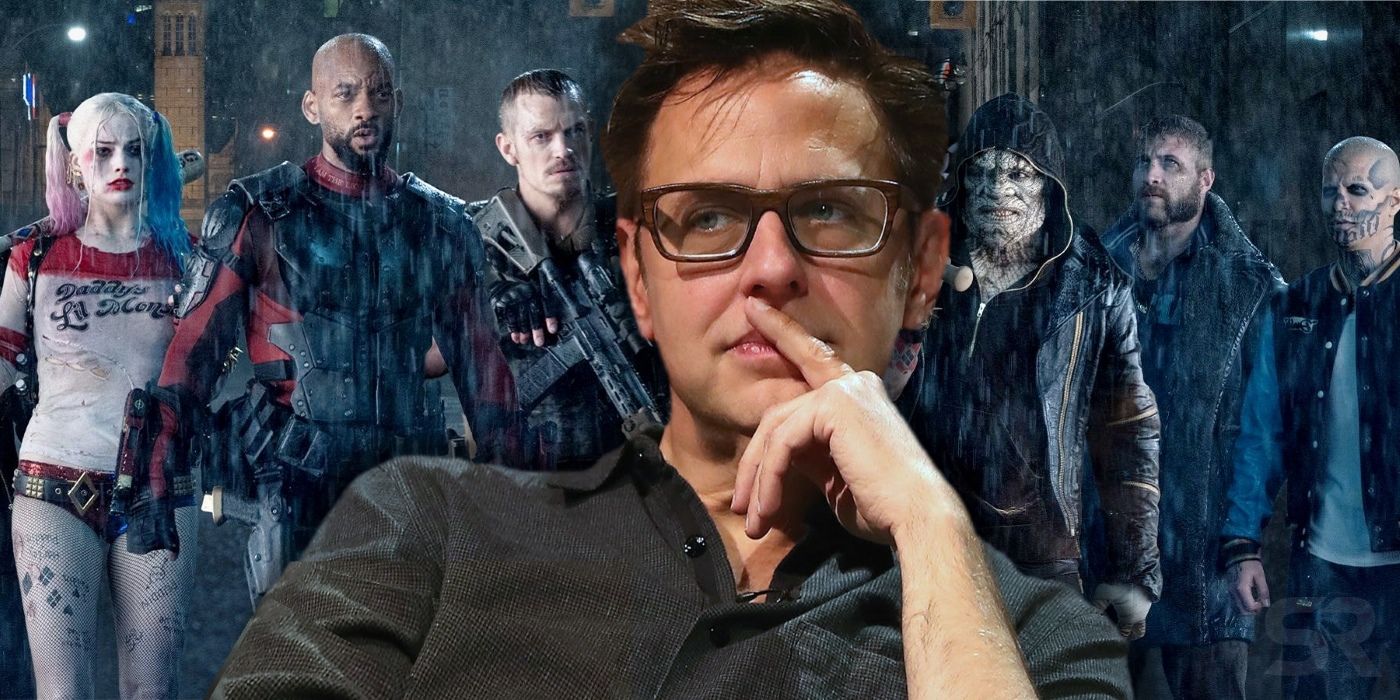 Perhaps the most exciting news for this movie, though, is that James Gunn is in talks to direct The Suicide Squad. There's a certain irony to this; one of the reasons the first Suicide Squad struggled was because DC attempted to turn the film into a stylistic copy of Gunn's Guardians of the Galaxy. Fired from Marvel last year after a scandal blew up on social media, Gunn soon found his way to Warner Bros., and signed up as writer for the sequel. The script is reportedly "very much rooted in Gunn's vibe," so it wouldn't be a surprise to see him step up as director as well.
DC Super Pets
Finally, the most unexpected news is that DC is also planning to release a DC Super Pets movie on May 21, 2021. The Super-Pets got their beginning in 1962 when they appeared in Adventure Comics #293, and since then the idea of an anthropomorphic super-team has stuck around. Much like the Justice League, the Super-Pets team has included a host of different characters, including Ace the Bat-Hound, Krypto the Super-Dog, and Streaky the Super-Cat. Last year it was announced that Warner Bros. intended to make a movie, with Jared Stern as director. It seems that really is going ahead.
Ironically, at this stage a lot more is known about the future of the DC superhero slate than about their rival, Marvel Studios, who are keeping their long-term plans under wraps for now. Still, one thing's for sure - 2021 will be a big year for DC.
Key Release Dates
Shazam! (2019) release date: Apr 05, 2019
Joker (2019) release date: Oct 04, 2019
Birds of Prey (And the Fantabulous Emancipation of One Harley Quinn) (2020) release date: Feb 07, 2020
Wonder Woman 1984 (2020) release date: Jun 05, 2020
DC Super Pets (2022) release date: May 20, 2022
The Batman (2021) release date: Jun 25, 2021
The Suicide Squad (2021) release date: Aug 06, 2021
X-Men Theory: Marvel's New Xavier Is Secretly [SPOILER]