SR Geek Picks: Everything Wrong with 'Iron Man 2' & 'Teen Titans' Meets 'Boogie Nights'
Welcome to Screen Rant's "Geek Picks," where we collect the finest movie-related geekery from around the Web. Today you'll find Everything Wrong With Iron Man 2 in 6 Minutes; some keyboard shoes; real life vs. the movies; a Teen Titans/Boogie Nights mashup; and an Archer pint glass. All that and more on this edition of SR's Geek Picks!
If you have any Geek Picks of your own, please send them to srgeekpicks(at)gmail(dot)com. You might be featured on a future post!
To kick things off today, College Humor has 7 Pictures of Tom Cruise Being Tall.
–
Everything Wrong With Iron Man 2 in 6 Minutes
–
–
(PG-13)

–
The girls of Girls are hilarious, and their problems relatable. But let's not forget the troubles their foremothers faced.
–
Lego Justice League
It's clobberin' time!
–
This Boogie Nights / Teen Titans mash-up was done as a tribute to movie critic extraordinaire, Roger Ebert.
–
$8.99 from Entertainment Earth.
–
Sixpence None the Richer's Kiss Me in Klingon
HIchop! A Klingon Karaoke Classic performed by Jen Usellis, conceived and produced by the Improvised Star Trek comedy podcast.
–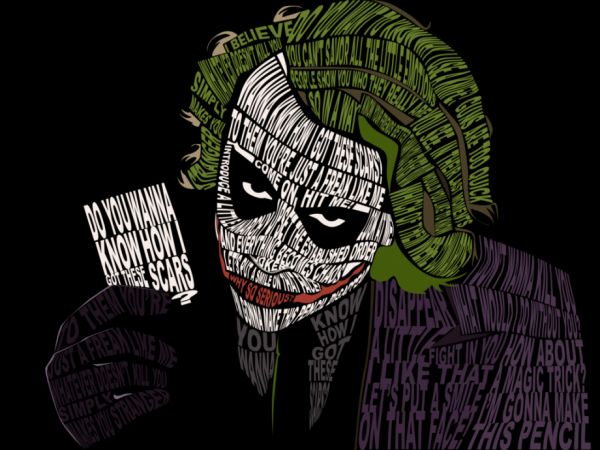 Ben Ramer invites you to carve a smile on your face in amusement. His portrait of the Joker is made up entirely of lines from Heath Ledger's Joker in The Dark Knight.
–
Gutters – Issue #410 by Mohammad F. Haque
–
Ad Free Browsing
Over 10,000 Videos!
All in 1 Access
Join For Free!
Go Premium!